You *have* to forgive the pun in my header….it was just screaming to be done 😉
But it's true! I'm likin' Lichen very, very much! Lichen is one of Fusion Mineral Paint's most recent additions and is the most delicious rustic sage green.
I scored this old dresser off a friend whose Nan was moving into care. I loved it….but I felt the mirror was oversized for this piece….so off it came! I'll have to find another project for the mirror.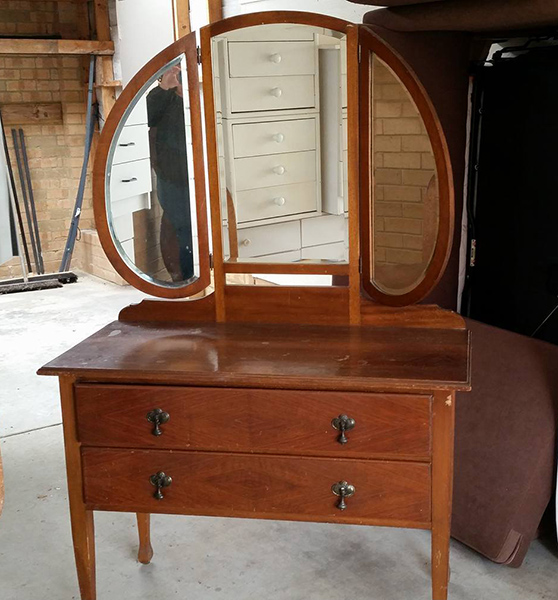 The top was lovely hardwood which is fairly typical of this era. So a coat of paint stripper and 30 minutes with my trusty Speed Stick and it was back to bare timer and ready for staining.
What's a Speed Stick I hear you ask? It's the niftiest tool you'll buy for refinishing furniture! It's basically a long sanding tool with a lovely big grip on top so you can work in looooong strokes thereby halving the time it takes and halving the stress on your fingers. You just clip the sanding sheets on at each end. I started with 80 grit and then down to 180 grit before a final once over with 240 grit by hand. My Speed Stick came from Autobarn and was a Mother's Day gift from my all daughter 🙂 Who needs flowers!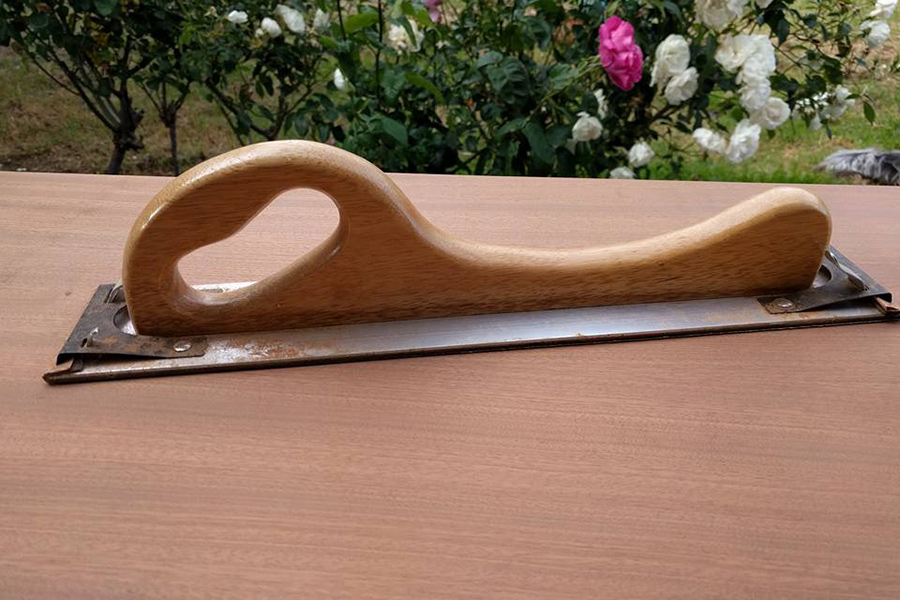 The top was stained with two coats of Wattyl Gel Stain in my favourite colour 'Wenge' then finished with a hard wearing polyurethane top coat.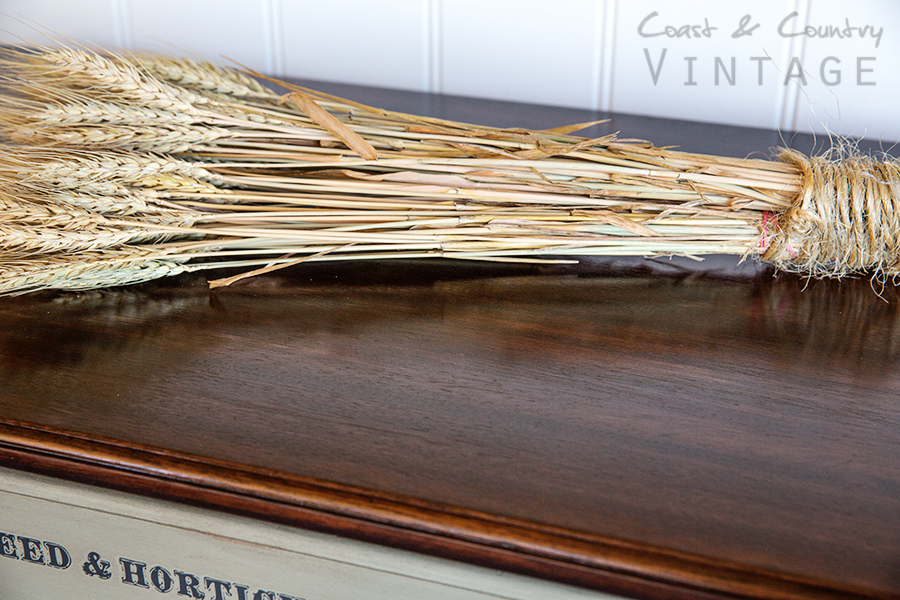 I gave the rest of the piece a clean down with TriClean followed by a quick sanding all over to get rid of any flaking varnish and grot, brushed off the sanding dust and wiped it over with my trusty metho/water mix. (1:10)
Lichen has amazing coverage and to be honest I could easily have made do with one coat…..but being the perfectionist I am, I couldn't resist a second light coat just to be sure I covered every square inch and covered it well. It's a great source of amusement to my hubby that I so pedantically cover 'every square inch' and then proceed to 'wipe half of it off again'….but hey….*I* know what I'm doing even if he doesn't get it!
I loved the original hardware (which was just as well as it was stuck hard!) so I just painted right over it.
I've recently started stocking the beautiful range of rub on transfers from Iron Orchid designs (I.O.D) so I was keen to incorporate one onto this piece.
I used part of the 'Seed's' Transfer on this piece. The beauty of these transfers is that you can cut them up and use as much or as little of the transfer as you need.
You can see here that I only used the bottom half of this one so I have the rest left for another project!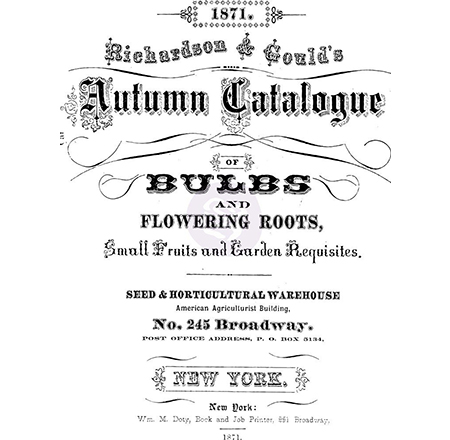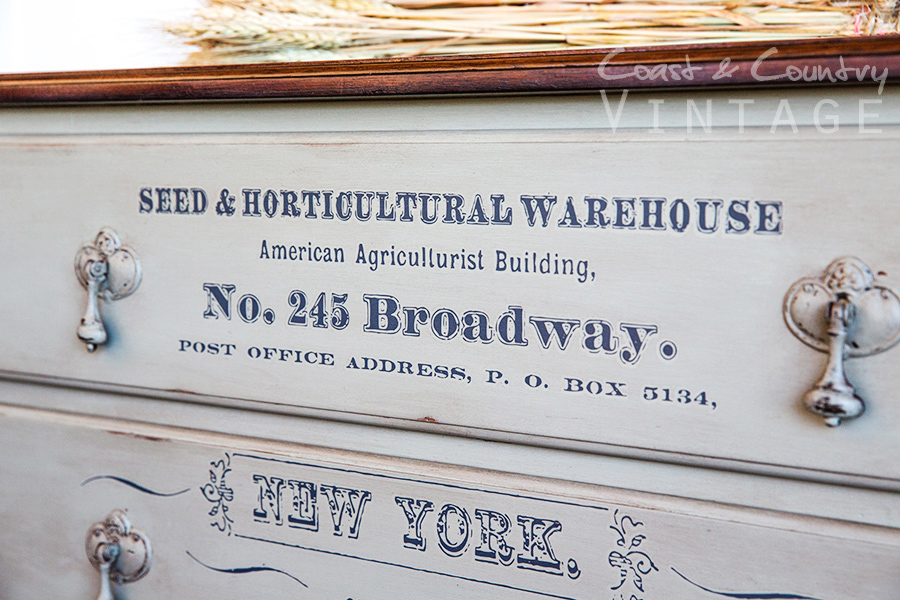 The transfers need to be sealed for longevity so I clear waxed the whole piece and then added to the rustic feel of the piece by shading in some areas with the new Homestead House Espresso Wax.
The Espresso Wax is more a chocolate brown than the Antiquing Wax by Miss Mustard Seed. I love both but this one needed the lighter Espresso.
I really love the finished piece….it looks like it's been in the garden shed for some time and looks authentically old.
A bit of a different look and finish to my usual 'pretty' style but I'm quite smitten! The combination of the wood top with the sage green is a winner I think!